REDEFINING INDUSTRY STANDARDS
Believe it or not, delivering the finest chrome plated bars, induction hardened chrome plated bars, and OD chrome plated tubing to our customers was not enough, so Industrial Hard Chrome had to evolve into a company doing more than chrome plating.
To achieve our goal of Redefining The Standards, we needed to control the raw material. We invested in a custom cold finishing bar line and formed a second company, Bar Technologies, to purchase and process only the best raw materials directly from producing mills to very exacting specifications. By doing so, Bar Technologies could then deliver the finest turned, ground, and polished (TG&P) product to Industrial Hard Chrome. Our products and capabilities lead the industry in straightness, tolerance, and roundness.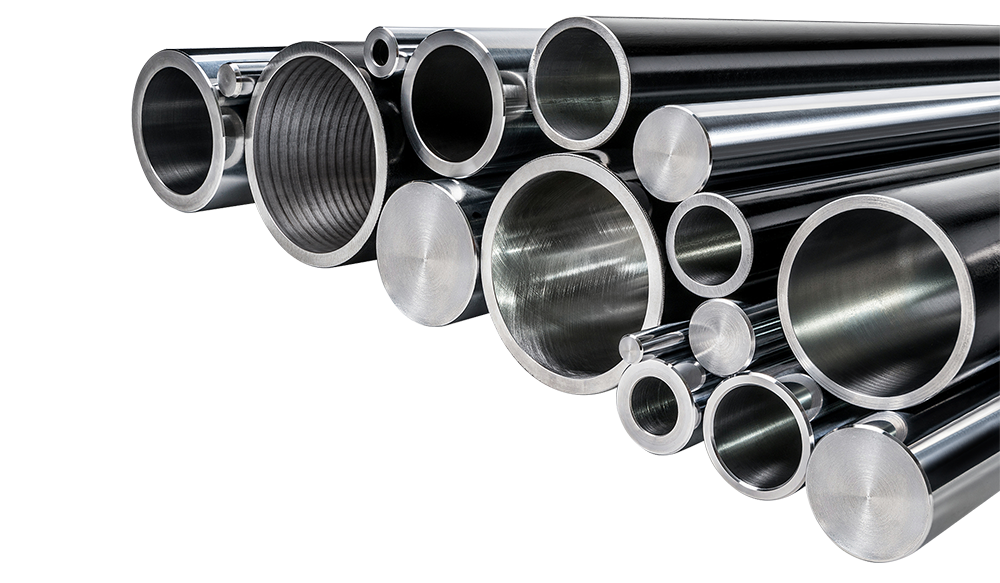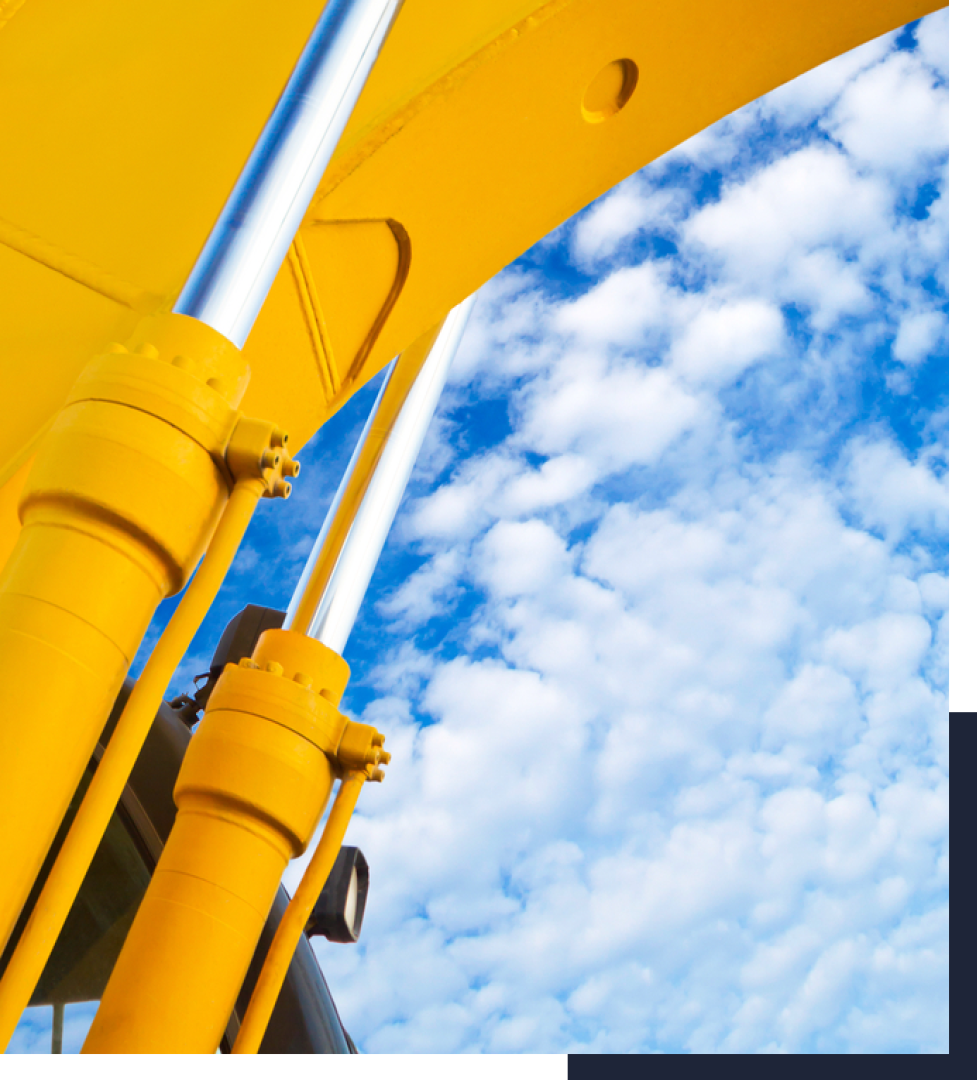 Industrial Hard Chrome manufactures a full size range of chrome-plated and case hardened steel bar and tubing in both Metric and English measurements.
And because we're both your provider and partner… we'll fulfill exactly the size, chemistry, hardness and plate thickness you need. No arguments, no excuses. We deliver steel chemistry & strength – to your requirements.
Do you have some tough problems? Our service reps are here to solve them, including getting your orders off our dock and on to yours, in a timely fashion. Our specialized inventory and order tracking software decreases your warehousing and inventory costs and increases your efficiency by guarantees deliveries when you need them. Not too soon, not too late, Just In Time.
IHC's complete special bar & tube surface preparation gives you hard chrome plating with maximum corrosion resistance. And for extreme application requirements, we can provide additional surface protection.
INTERESTED IN EXTREME CORROSION PROTECTION?

Available Grades:
1026, ST52.3
Or to your requirements
Standard:
1″ (25mm) through >1 /1/4″ (30mm) rd: 12 feet
1 1/4″ (32mm) through 6″ (150mm) rd: 24 feet
Or upon request
Surface Hardness: Rc 50 minimum
Depth of Case: .050 inch minimum
Or Upon Inquiry
Available Grades:
10V45 micro alloy, 75,000 PSI min yield 1″ (25MM) through ⌀ 6″(150MM) rd
1045/1050 cold drawn stress relieved, 100,000 PSI min yield ⌀ 1″ (25MM) through ⌀ 4 1/2″ (115MM) rd
4140 quench & tempered, ⌀ 1" (25MM) through ⌀ 4-1/2" (115MM), rd
Or to your requirements
Thickness: 0.0005″ Min or 0.001″ Min/Side
Hardness: 65 to 75 Rc
Surface Finish: 12 RA Max
Or to your requirements
| Diameter | ⌀ 1" (25MM) to ⌀ 2-1/4" (55MM) | ⌀ 2-3/8" (60MM) to ⌀ 3"(75MM) | ⌀ 3-1/8" (80MM) to ⌀ 4"(100MM) | ⌀ 4-1/8" (105MM) ⌀ 6" (150MM) |
| --- | --- | --- | --- | --- |
| Tolerance: | +.000 -.0015 | +.000 -.002 | +.000 -.003 | +.000 -.004 |
Corrosion Resistance (ASTM B117)