All chrome plated rods are not created the same
The superior corrosion resistance of IHC plating has no performance equal.
We deliver the finest chrome plated bars, induction hardened chrome plated bars and OD chrome plated tubing to our customers, and here's how.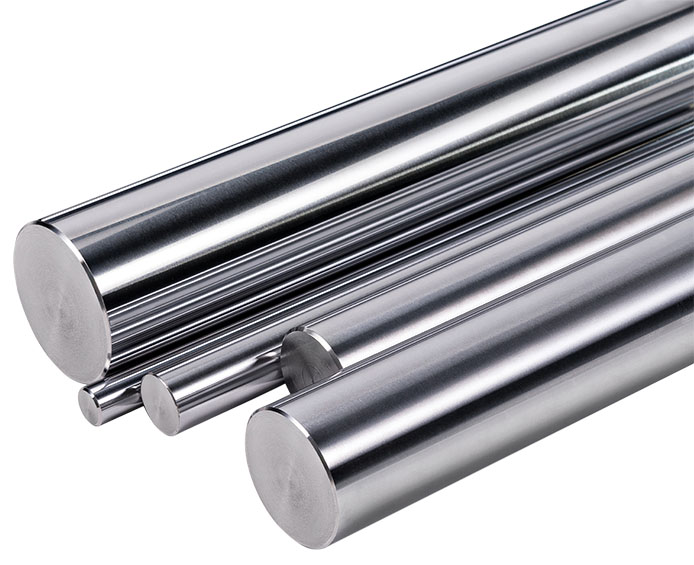 Induction case hardening is one of our areas of special expertise. Induction hardeners change a bar's surface properties and make it more impact-resistant in the field. Our consistent feed rates and controlled quench practice produce a homogeneous product with predictable machining characteristics. There are no surprises, bar to bar and order to order. Consistent hardening properties allow our product to offer cost savings to our customers through optimized programming and machining insert life.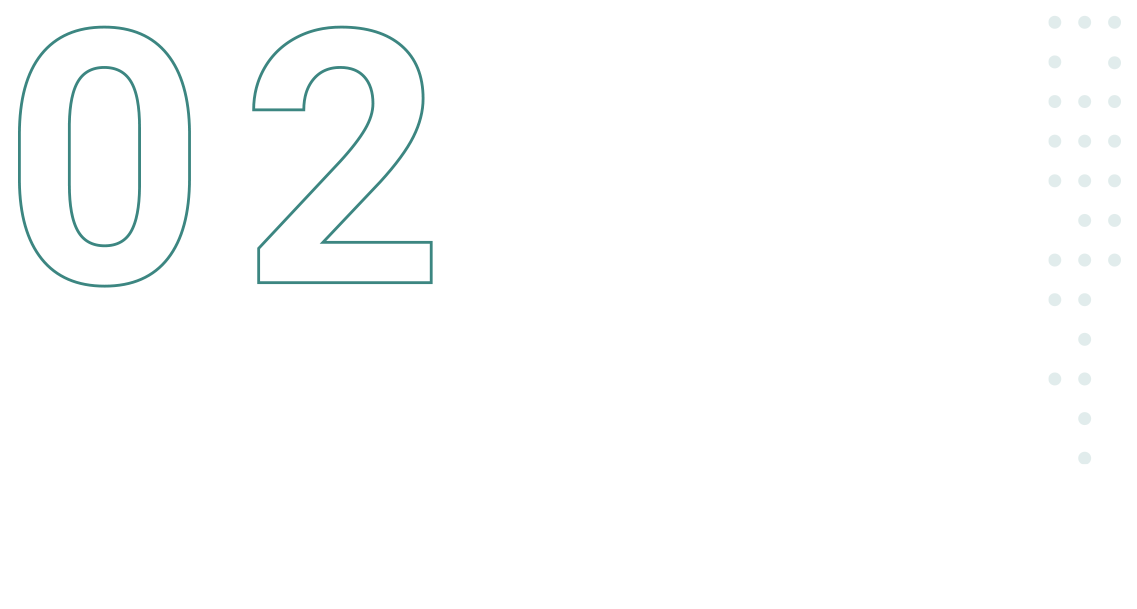 To guarantee the best result, we use a proprietary plating solution with system wide control. Nothing is left to chance. IHC precisely times, prioritizes, sequences and schedules your order. We continuously monitor the temperature, heat, cooling solution level, plating bath makeup and concentration, and we only use reverse osmosis treated water in the tanks to eliminate water-borne impurities.
Because plating decreases chromium in the tanks, the system injects chromium after each plating cycle. Incorporated into our system is a 24/7, ion exchange chromium renovation system that continuously removes metals so the plating bath is virtually new for every plating job. Our filtration system moves from tank to tank removing micron-sized particles and filters each tank several times. We use a superior ventilation system that exceeds all EPA and OSHA standards. This combination is the world's best chrome plating system and produces consistent perfection on every order.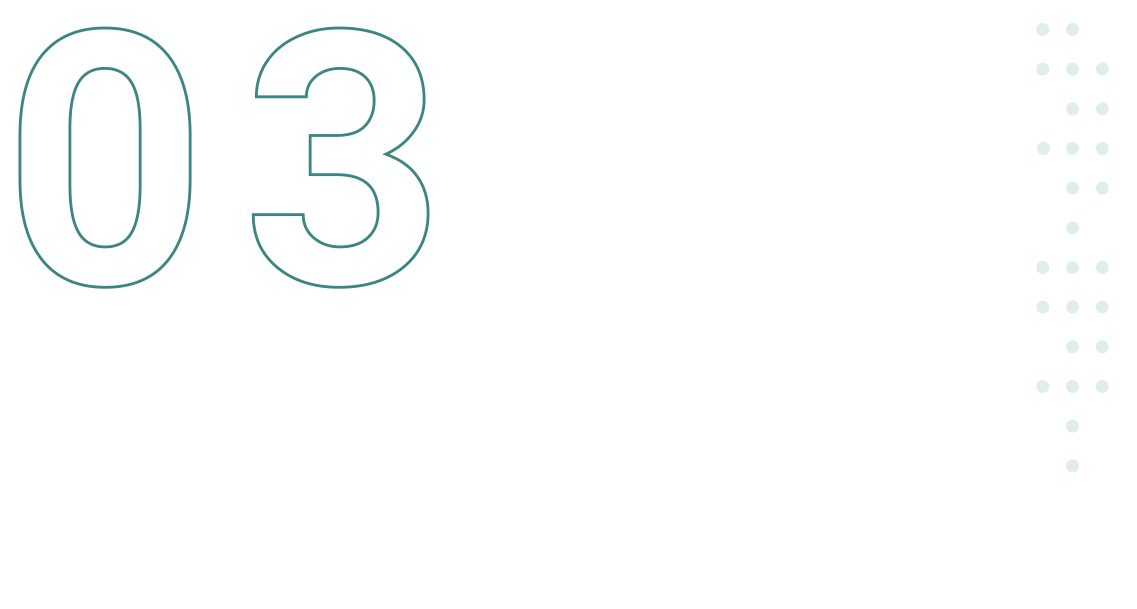 After plating, bars or tubing are processed again through multi-station polishers and buffers designed and built to our specifications. At each polishing belt and buffing station the bar's finish is enhanced; and because the whole process is precisely controlled, the finished product is as perfect as a chromed bar or tube can be.
REDEFINING INDUSTRY STANDARDS