FLUID POWER MANUFACTURING
At Fluid Power Manufacturing, fully machined piston rods are the easy part. Where we really shine is our ability to provide a solution to your problems.
THE ANSWER TO YOUR PROBLEM
Our sales reps often have the answers before you know you have a problem. Talk to us, we have been in the solution business for piston rods for many years and many applications. This is not an idle boast, this is fact based on years of problem solving and a comprehensive knowledge of the industry.
But our abilities go deeper than current manufacturing capabilities. Our continual improvement approach to our business has resulted in significant investments in new machining equipment in FPM. If our current equipment cannot produce the product you need, just talk to us! We work with you to develop new solutions to problems both old and new.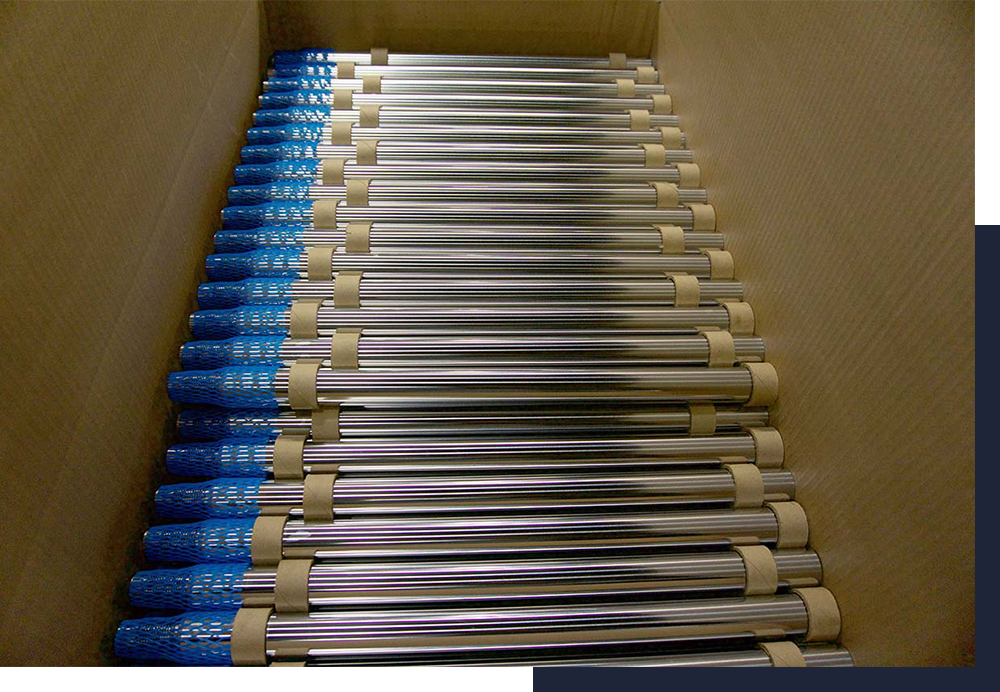 Our CNC equipment produces high-quality precision machined piston rods from ⌀ 1" (25MM) to ⌀ 4.25" (110MM)
Each FPM work station has all the data for your job thanks to integrated manufacturing system.
Each job can be recalled and replicated at any time; weekly, monthly or once a year.
Fluid Power Manufacturing can be more than your vendor of choice for piston rods! We can be an extension of your business and cut, machine and buff rods when you need them, saving time, space and manufacturing costs for you. How to solve your piston rod challenges may not be your company's core competence. It doesn't have to be, because it's ours.
After plating and polishing at IHC, your order stays on-site but goes across the facility to Fluid Power Manufacturing. Here, your bars are cut to length and rod blanks readied for machining. Again, because order data is in our integrated manufacturing system, all setups are logged in to the appropriate centers. Whether band saw cut to length as rod blanks for your completion or fully machined piston rods ready for your bar feed machines; FPM's attention to detail and unequaled quality assures you of the best product, every time. Whether we act as a fully integrated extension of your manufacturing process on high volume items, or the low volume "specials" that don't fit your production cycles, FPM is here to add value, reduce cost and improve your manufacturing velocity.
Ask us about our quality records with our customers, we are happy to discuss.
Continual investment in equipment to improve efficiency and accuracy are both critical components in any machining environment. FPM is certainly no different. From band saws through bar feed machining centers that accommodate bar diameters of 25mm through 140mm, our full range of CNC equipment will meet your needs. Special requirements? Talk to us!
Remember all that traceability discussion at Bar Technologies and Industrial Hard Chrome? Our IHCMS carries that full product traceability all the way through the machining process at FPM. We have the full history and pedigree of each part on file.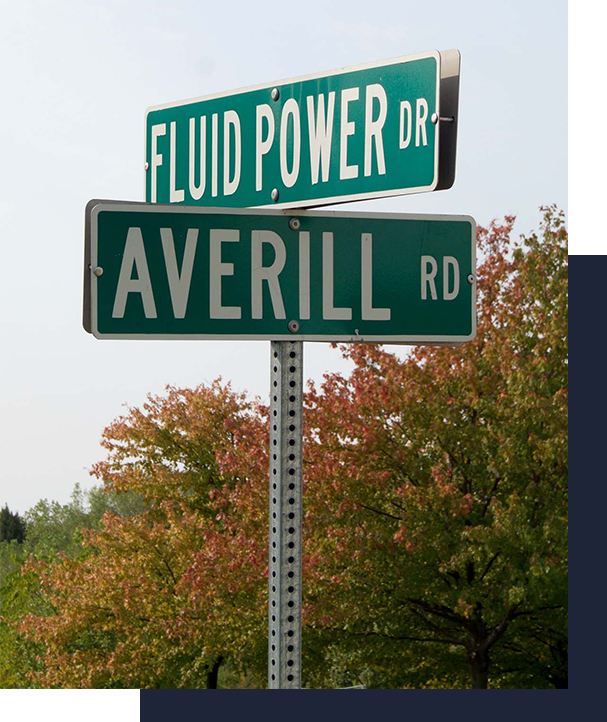 Do you need us to remember what you'll need and when? We can do that! We maintain an inventory of machined rods or blanks, pre-containerized and ready for shipping to virtually any MRP system.